Discover the region and its landscapes by canoe, another way of discovering the nature and monuments that stretch along the Loire.
We rent your canoes at the Château de Salvert for a day. You will have the choice between 2 routes, which you can also add together. Depending on your wishes: from 3 hours to 7h30 of navigation on the Loire.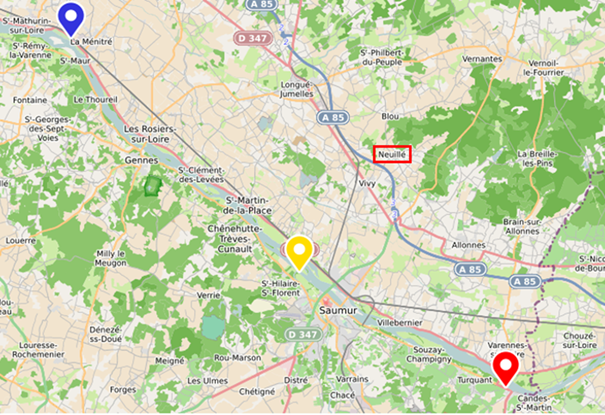 At your disposal 2 canoes: for each canoe 2 adults + 1 child seat with all the necessary equipment: 2 paddles, 3 life jackets and 1 waterproof can of 10L, as well as the necessary equipment for the transport: 2 inflatable roof bars adaptable to all vehicles and 2 straps to fix the canoe
Enjoy a trip along the river and discover the heritage that occupies the banks of the Loire. On your way you will also come across guinguettes, the ideal place to refresh yourself.
But beware, the Loire is not a long and quiet river, and you need to be aware of the dangers it represents in order to avoid them and navigate in complete safety.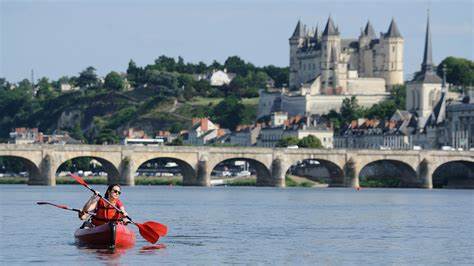 TARIFFS & TERMS AND CONDITIONS
Rental of 1 canoe (2 adults + 1 child) + necessary equipment: 60€
Rental of 2 canoe (4 adults + 2 children) + necessary equipment: 120€
Canoes are rented for the whole day. Children under the age of 6 are not allowed on a canoe. Canoes are only available to physically fit people who can swim at least 25m.